Hello World!
Hurricane Irma
Hurricane Irma was a category 4 hurricane that hit Florida on September 10th. Irma weakened and moved to Georgia and Alabama by September 11, and by Sepetember 13 it moved to western Tennessee. By the end, Irma killed 80 people and damaged many peoples homes. Hurricane Irma caused as much as 100 billion dollars in damage. It also resulted in having many people in Florida without power for weeks.
Hurricane Harvey
Hurricane Harvey was a category 4 hurricane. The wind gusts from hurricane harvey topped 100 mph in some locations. The estimated amount of water dumped on Texas and Louisiana was 27 trillion gallons of water! This hurricane seems to be one of the most damaging natural disasters in U.S history. Tens of thousands of people have been forced to leave there homes and Hurricane Harvey is predicted to be the most expensive torm in U.S history, with costs up to 190 billion dollars.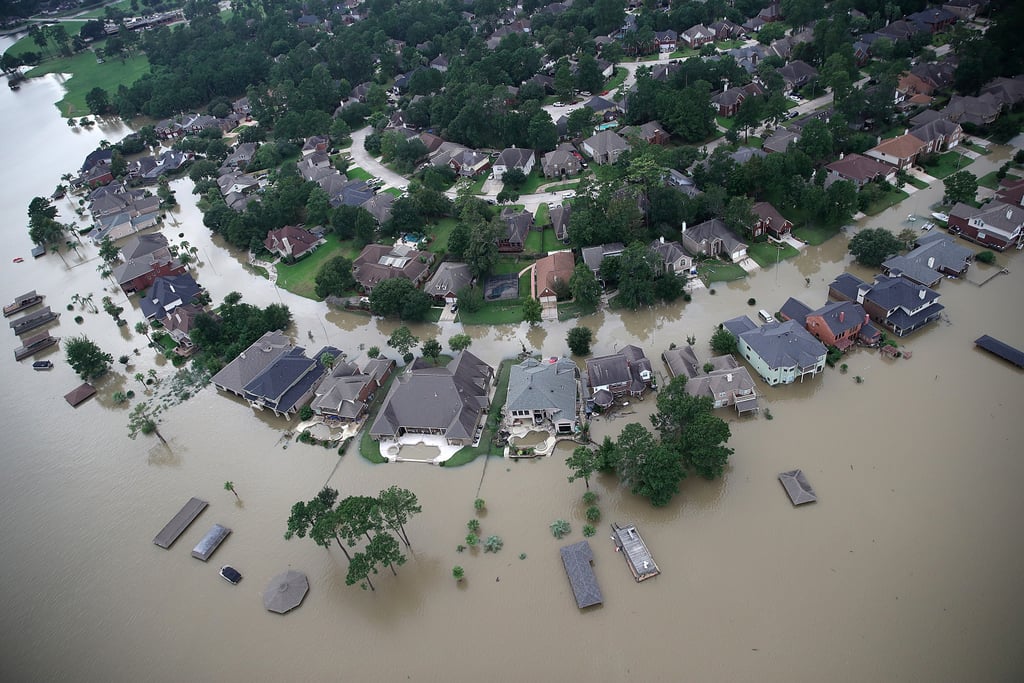 Hurricane Maria
Hurricane Maria caused lots of disastor and major humanitarian crisis in Puerto Rico. Maria hit Puerto Rico on September 16 as a category 4 hurricane. Maria became a tropical storm on September 16, 2017 and ended on October 3 2017, kiled at the least 99 people. Hundreds of other people are still missing. The total loss from Hurricane Maria is from 15.9 billion to 95 billion dollars.
Hurricane Jose
Hurricane Jose was the third named hurricane in this year, 2017. On September 8, it reached its highest intesity point as a Category 4 hurricane. Hurricane Jose was also reported to be cause some flooding in parts of North Carolina and some heavy rain in parts of New York.